Heritage and experience - Macedon Ranges' oldest practice.
---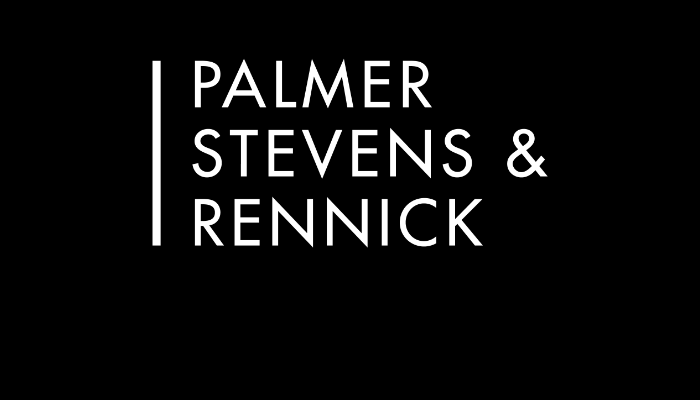 Founded in 1852, Palmer Stevens & Rennick is one of Victoria's oldest law firms. Providing legal advice to clients in Central Victoria and beyond for over 150 years.
The firm acts for clients in the areas of Wills & Estates, Property Law & Conveyancing, Commercial Law, Criminal law, Family Law, Environmental Law and Immigration Law.
The firm has built up a significant interstate practice in Environmental Law, Native Title Law, Mining, Oil and Gas Exploration, Compensation matters and Agribusiness law.
Modern communications mean that PS&R has been able to expand practice from traditional local country practice matters to advising clients interstate. Many of the firm's clients have interstate interests and PS&R is able to assist in the management of those interests and seek new opportunities for clients.
Palmer Stevens & Rennick appear in all State and Commonwealth courts and tribunals.
Practice areas:
WILLS & POWER OF ATTORNEY
PROPERTY LAW
COMMERCIAL LAW
CRIMINAL LAW
AGRIBUSINESS LAW
NATIVE TITLE
CONVEYANCING
DECEASED ESTATES
FAMILY LAW – PARENTING
FAMILY LAW – FINANCIAL
FAMILY LAW – DIVORCE APPLICATIONS
LEASES
DEBT RECOVERY
ENVIRONMENTAL LAW
OIL, GAS AND MINE