Daylesford | Trentham | Kyneton Doctors
---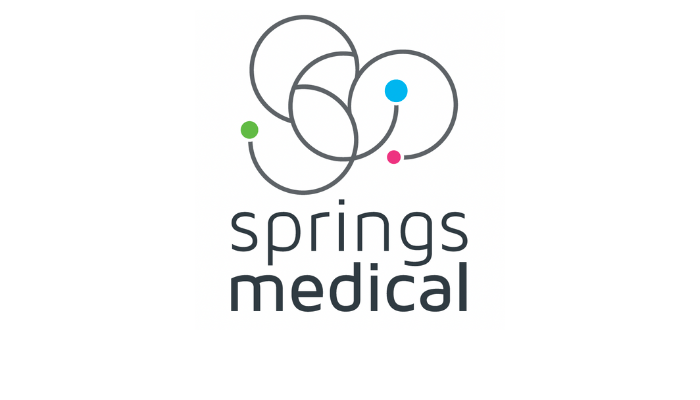 Whether you have a cold or a chronic disease, we're here to help you feel better.
New Patients Welcome!
We offer appointments Monday – Saturday and will always try to assist you with an appointment on-the-day if your need is urgent. Our nurses are more than happy to provide you with triage advice if you are unsure whether you need an appointment or whether your health concern requires emergency care. If your preferred doctor is not available on the day you need an appointment we will do our best to offer you an appointment with one of our other doctors. Sick children are always a priority and we do our best to make sure they are seen as soon as possible.
We keep a number of appointments free for on-the-day emergencies and for any patients who are acutely unwell and need urgent care. We do, however, ask that you always call to book into one of these appointments.
OUR GP SERVICES INCLUDE:
Men's, Women's, Adolescent and Children's Health
Alcohol and Drug problems
Aged Care
Chronic Disease Management
Health Assessments
Immunisations
Minor surgical procedures
Mental Health Care
HIV Management
Pregnancy and Postnatal Care
Preventative Health Care/Obstetrics/Antenatal Care
Urgent Care/Emergency Medicine
Family Medicine
Asthma & Allergy
Implanon Accredited GPs
Paediatrics
Sexual Health
Palliative Care
Pain Management Medicine
Respiratory Disease Care
10 Hospital Street
Daylesford, VIC 3460
Tel: 03 5348 2227
Fax: 03 5348 1447
89 Piper Street
Kyneton VIC 3444
tel: 03 5422 1298
fax: 03 5422 1307
22 Victoria Street
Trentham, VIC 3458
Tel: 03 5424 1602
Fax: 03 5424 1851