Your friendly family dentist in the heart of the Macedon Ranges.
---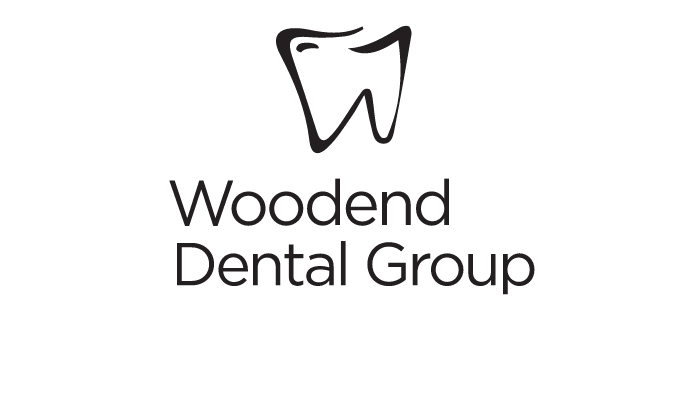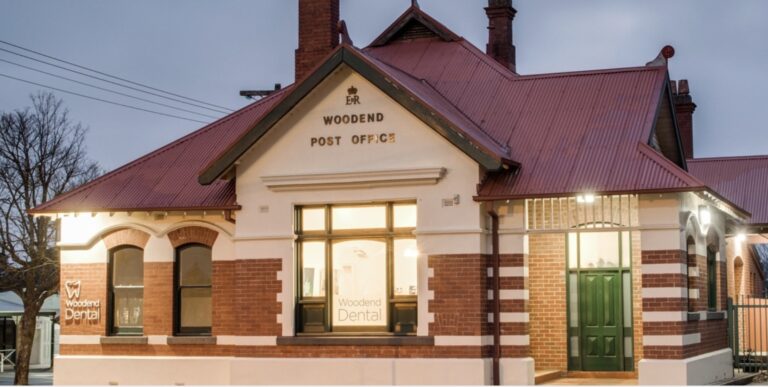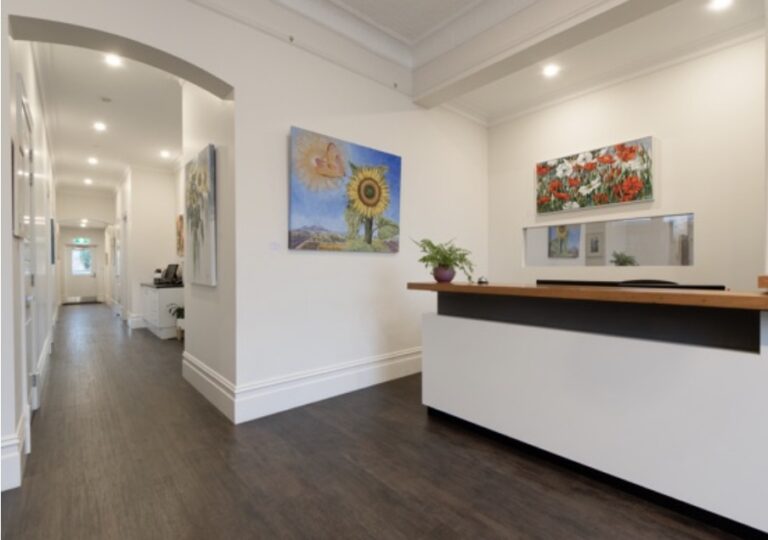 Woodend Dental Group's goal is to provide world-class yet affordable dentistry services to support a wide range of dental needs.
Our team are dedicated, welcoming and local – helping you to feel comfortable and confident everytime.
We are passionate about exceptional oral care for all.
When looking for a dentist you can trust, you need to develop a relationship with a friendly and approachable team; people who understand oral health needs for different stages in life and can provide options to you.
Woodend Dental Group is locally owned and operated, proudly offering independent and professional modern dentistry to the community of Macedon Ranges and beyond.
Offering a trusting and comfortable environment, we aim to develop long lasting and nurturing relationships with our patients, by providing comprehensive, high quality dental care and a happy experience.